We Bring Your
Visions to Life!
Exceptional Remodeling and Repair Services
Superior Remodeling Services
for Properties Across Georgia
When looking to improve your kitchen or bathroom, you can trust Home Design Expo in Marietta, Georgia for comprehensive remodeling services. We have been working with various investors as well as residential and insurance companies for more than 30 years. We specialize in: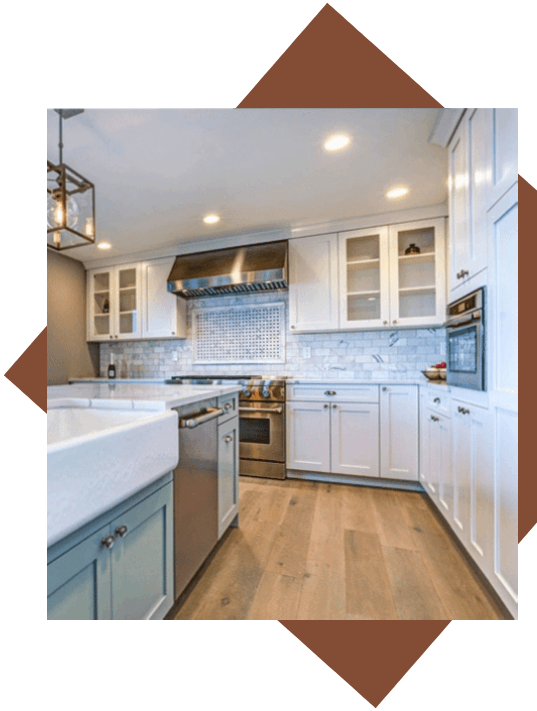 Our client base in Georgia deserves only the best, so we strive to provide everything they need in just one call. To save money and time, we also stock high-quality products from leading manufacturers.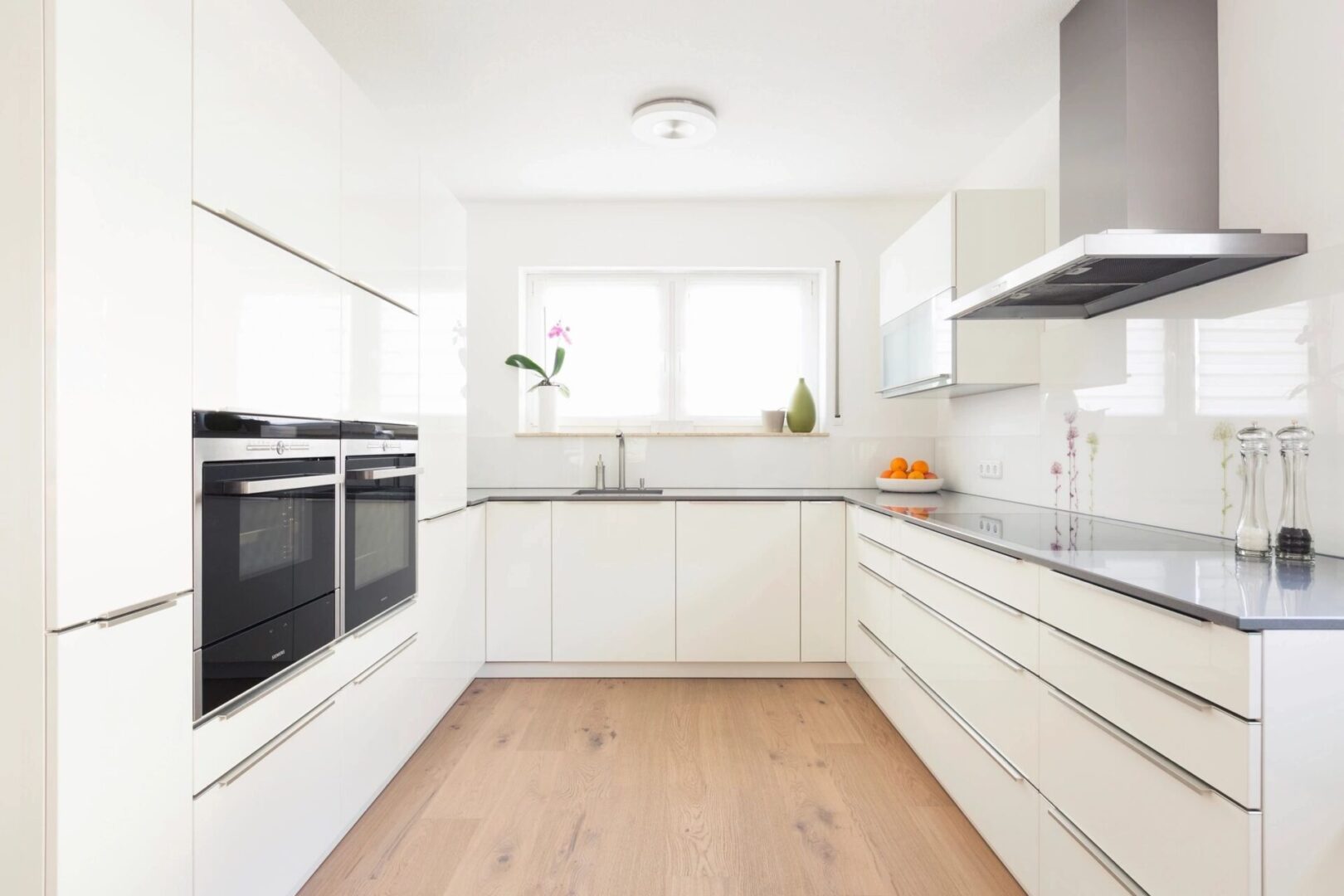 Reach out to our team today to have your home remodeled. We look forward to hearing from you.